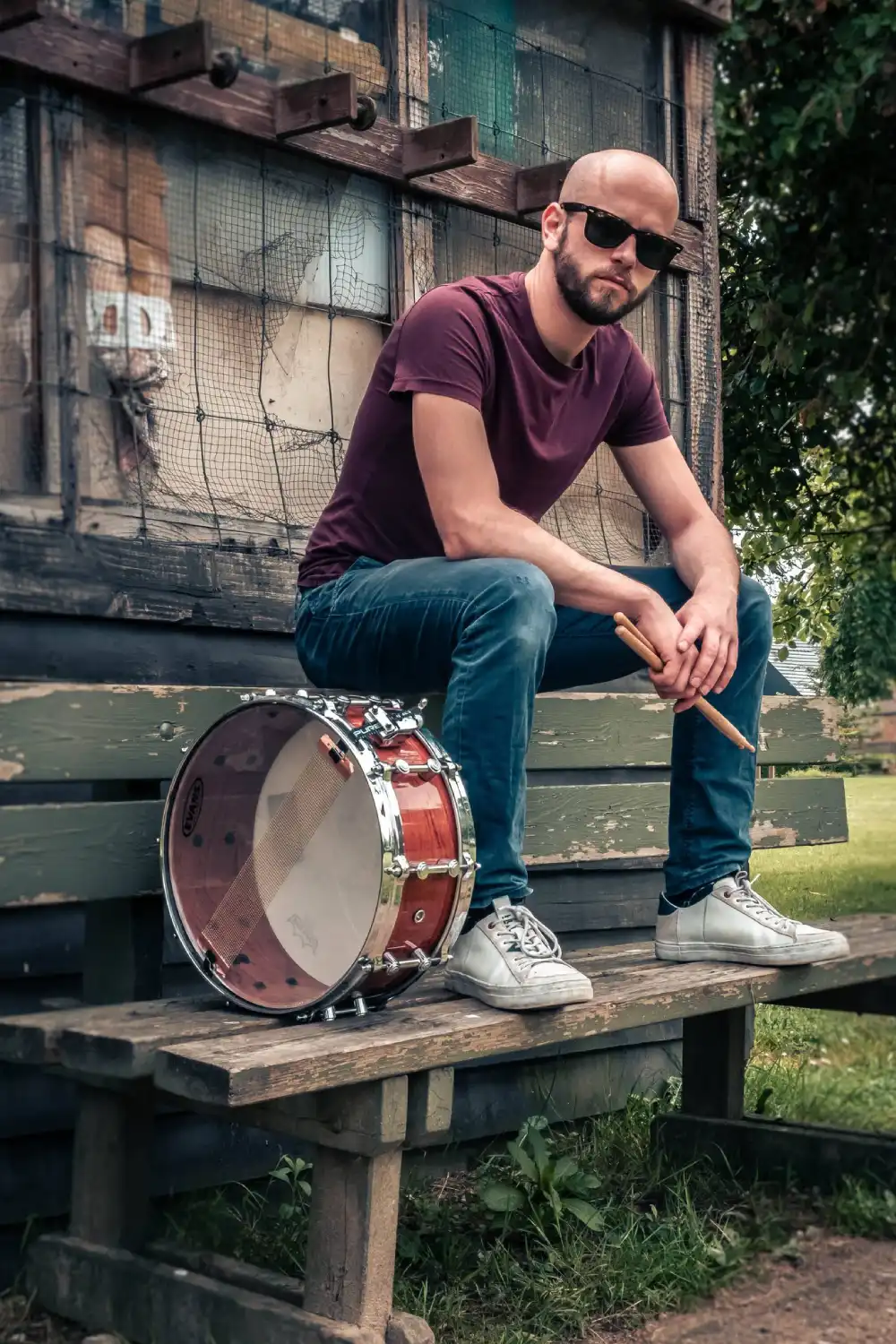 Koen Bracke – Keys & Vocals
Kenneth Vermoote – Guitarist
Aldo Vander – Singer & guitarist
A Dolphin has already earned its stripes with a 10-day campaign in New York in 2011. On the program: a performance in Times Square – in the snow – with an appearance on local radio "The Real Radio Show", The National Underground, UC Lounge and Cake Shop. In addition to the anecdotes to share at family reunions, the experience was enriching.
Upon their return, TV Oost invited A Dolphin to perform on Amaryllis Temmerman's show. They could also be admired every week at various festivals in the Flemish and Dutch region, including Rock Affligem, Arrow Rock, Estrado Rockfestival, Rock Arona, Hoebelfeesten and Zandrock.
Since its creation in 2008, A Dolphin has decided to take on other musical challenges in 2013.
Still, nostalgia, memories and unique experiences of the A Dolphin era rekindled the flame to record and release an EP "Desire".